Just like the real thing! Japanese cultural "fake food"?
DATE: Learn/
This article can be read in about 1 minutes.
Have you seen the "fake food" that has been created in Japan?
It is a dish made of plastic, often seen in Japan's food and beverage outlets as a model of the food they serve. You can use these fake dishes as well as the menu in order to make it easier to order.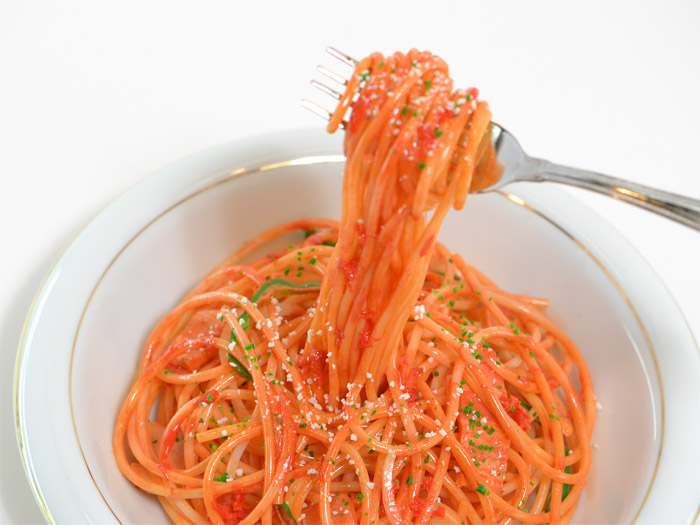 As this idea was first introduced in Japan in 1917, it has a 100-year old history.
In addition, as most are hand-crafted by artisans they are very well detailed.
Even with improvements in machine technology, even now many are made by hand. It could be for this reason that the fake food still looks delicious.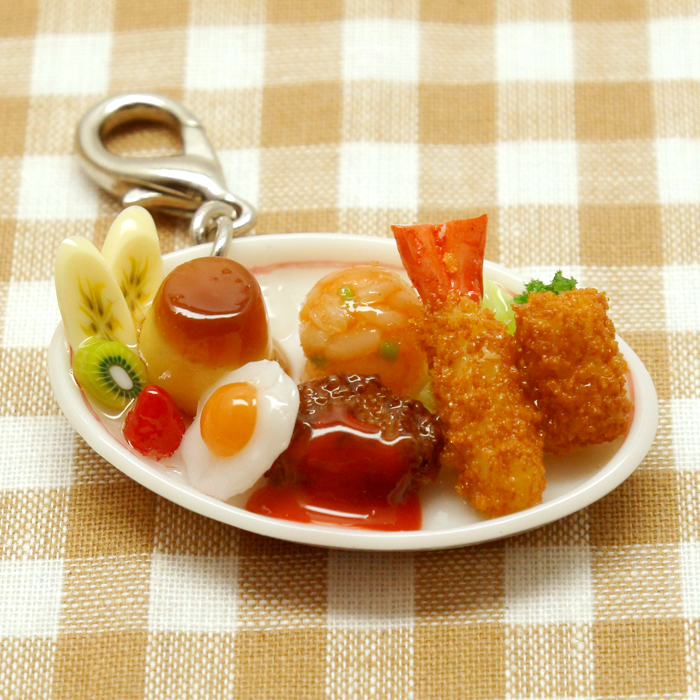 Increasingly, more fake food samples individually made by craftsmen are bought by tourists visiting Japan.
The approximate price for small food samples is often less than 300 yen, however, the price for large ones can reach the price of 50,000 yen or more. Food sample keyrings are perfect souvenirs and memories of Japan.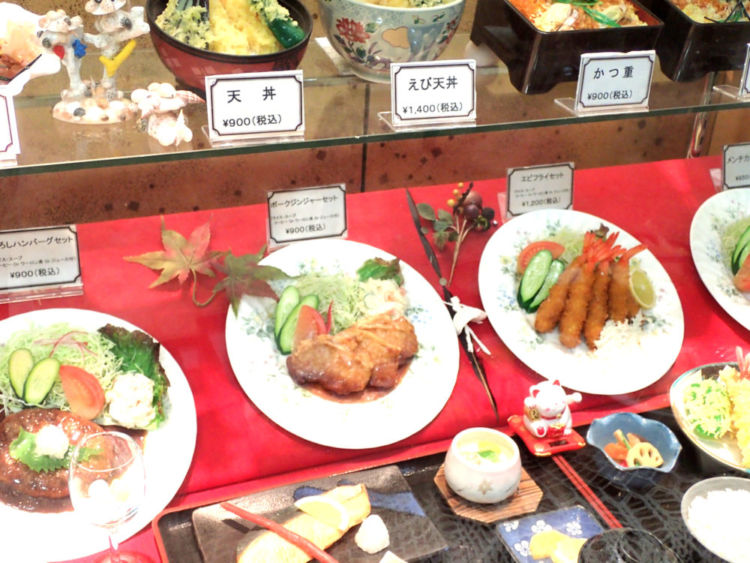 Food samples are lined up in front of the store.
Everything is made with great commitment from the craftsmen. Please take a closer look at the details.