Popular Spots to Take Kids to Play near Osaka Station
DATE: Activities/
This article can be read in about 2 minutes.
Many parents want to go out with their children during the holidays since they can't spend weekends together. It is difficult to have a good time with the entire family because popular theme parks and commercial facilities are so crowded. So, we will introduce to you ATC Asobi Mare for parents who have trouble finding a good place for kids in Osaka.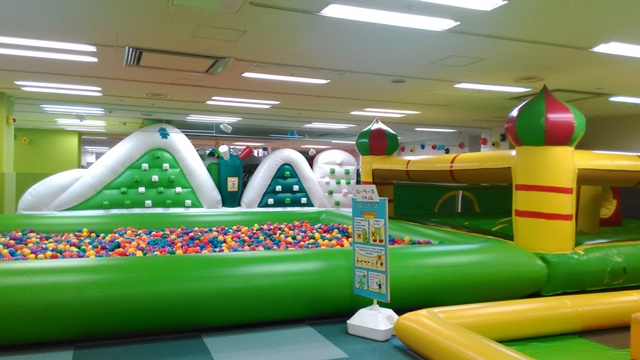 "ATC Asobi Male" is a popular spot where the whole family can have a good time.
It is a huge indoor amusement park where you can spend plenty of time without worrying about the weather.
The main point of ATC Asobi Mare is not just the playground but also that its educational as there are a lot of educational toys from America.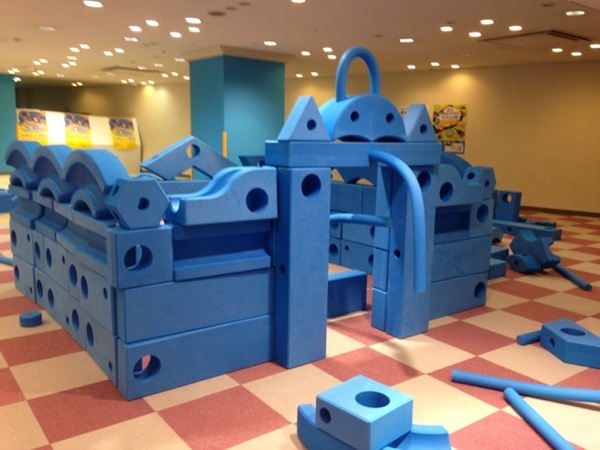 A popular educational toy in ATC Asobi Mare is the "jumbo block."
There are a lot of blocks in various shapes and sizes where kids create something freely so that they can foster imagination and behavior.
Imagination is cultivated by thinking "which kinds of blocks can be combined" or "what kind of things do I want to make?", therefore children can get in action by building something using the big blocks.
It's a great experience to cultivate imagination and action while playing with toys.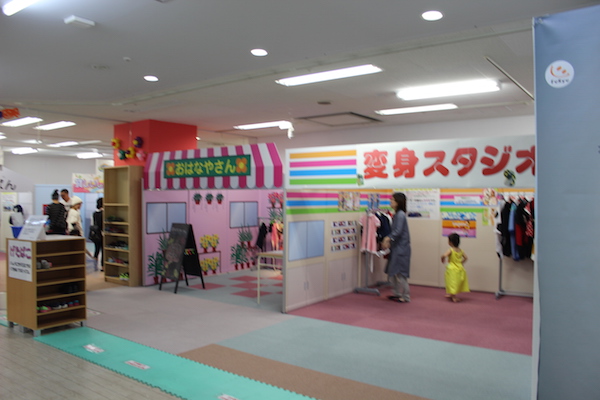 The next recommendation is an area where you can make memories with your children. It is "Narikiri Street" (make-believe street).
Children can wear special costumes such as princess dresses and various work uniforms.
It's nice to see your children getting excited by the special costumes. Many people take photos of their children in their favorite outfit as a memory.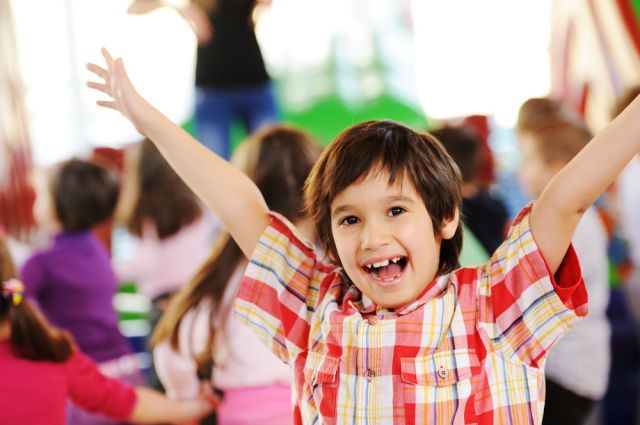 ATC Asobi Mare is a place where kids can cultivate their abilities using many educational toys. It can even be fun for adults.
Why not visit ATC Asobi Mare once if you are looking for good place to visit for your family?
Name of the facility

ATC Asobi Mare
---
Address

2-1-10 Nanko, Suminoe-ward, Osaka-shi
---
Tell
---
---
Nearest station

Trade Center-mae Station (Osaka Metro Nankai Port Town line)▶5 min. walk
---
Business hours

9:00〜20:00
---
Regular holiday

No regular holidays
---
Fee

【Weekday】
General: 900
Membership: 800

【Saturday, Sunday and Public holidays】
General: 1100
Membership: 1000 yen

*Under 2-year-old: Free
---