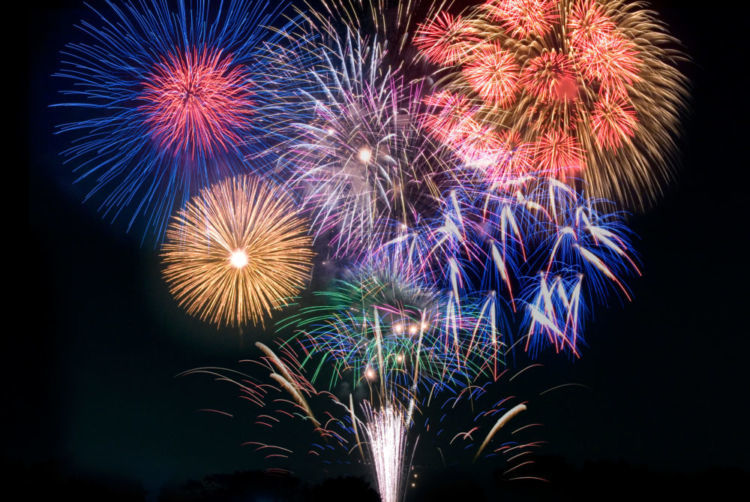 The Top 8 Summer Fireworks Festivals in Osaka! 2017
DATE: Activities/
This article can be read in about 7 minutes.
[2018] Latest information on fireworks display in Osaka

When Japanese people think of summer, they think of yukata, watermelons, wind-bells, fireworks, Tanabata (star festival), shaved ice and so on.
Today, we would like to focus on one of the main events in summer, fireworks festivals.
Each festival has their characters and it is difficult to choose which one to go to.
So, we would like to predict, which firework festival will gather the most amount of people this year.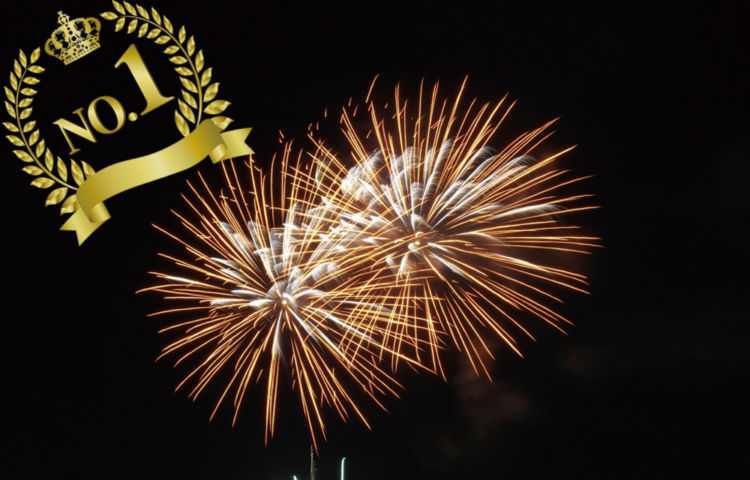 1st
Tenjinmatsuri hounou fireworks(Miyakojima ward・4,000 shots)
Predicted number of people:1.3million
The fireworks a shot up with a parade going on above water.
It is an event of Tenjin festival at Osakatenmanguu and the fireworks are an offering to the God.
Tenjin Festival is one of the 3 largest festivals in Osaka alongside Aizen Festival and Sumiyoshi Festival.
Predicted date:July 25th (Tue) 7:30pm~9:00pm
Place:Kawasaki park・Sakuranomiya park
Access:A 2 minutes walk from Sakuranomiya station west gate、A 5 minutes walk from Keihan・Osaka public subway Temmabashi station.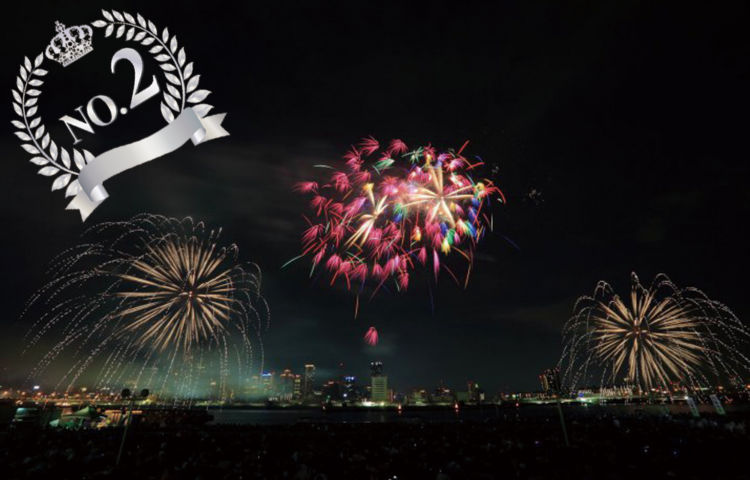 2nd
Naniwayodogawa fireworks festival
(Yodogawa ward・20,000 shots)
Predicted number of people:530,000
Yodo river is the only class A river that flows from Lake Biwa
It is a festival run by the local volunteer staff who love Yodo river and is one of the festivals with the most number of fireworks.
Predicted date:August 8th (Sat) 7:40pm~8:40pm
Place:On the riverbeds of the downstream of Shinmidousuji Yodogawatekkyo to National route 2
Access:15 minutes walk from JR Tokaido main line Tsukamoto station・Hankyu Kobe line Jyuzou station (Jyuzo site)
20minutes walk from Hankyu line Umeda station・JR Osaka station・Subway line Umeda station (Umeda site)
Source:Naniwayodogawa fireworks festival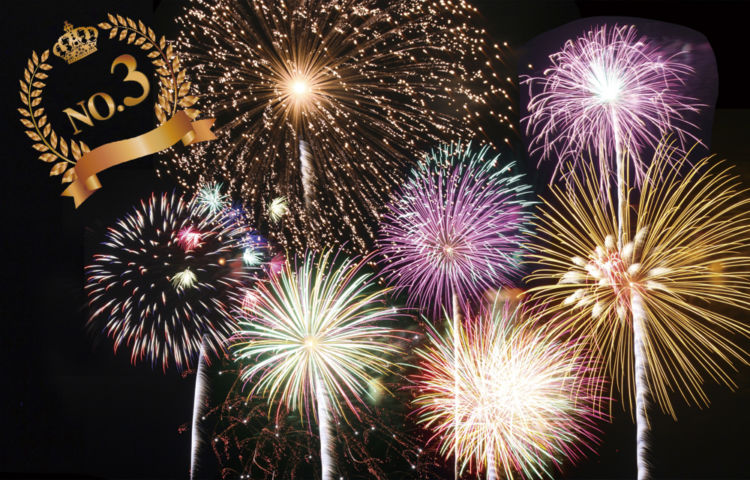 3rd
Kyososai PL Hanabi geijyutsu(Tondabayashi city・20,000 shots)
Predicted number of people: 250,000
A festival run by the Church of Perfect Liberty and is one of the festivals with the most amount of fireworks.
The highlight of this festival is the giant firework called Starmine
With great booming sounds, the fireworks light up the night sky so bright as if it was noon.
Predicted date:August 1st (Tue) 8:00pm~8:40pm
Place:Kokyu Country Club
Access:15 minutes from Kintetsu Nagano line Tondabayashi Station North gate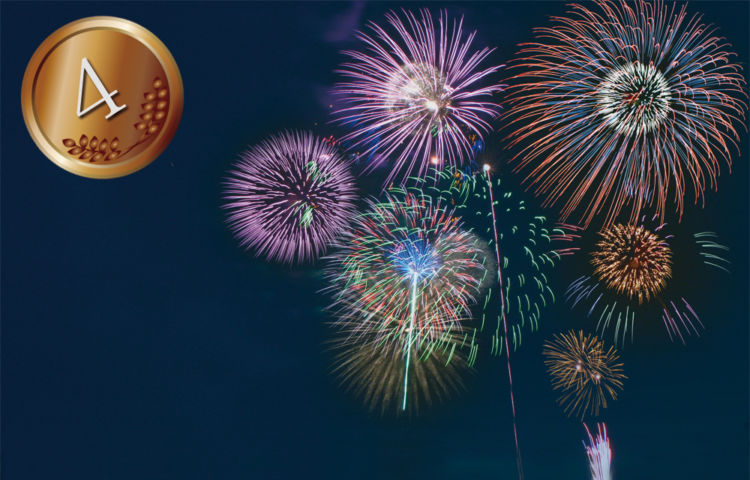 4th
Inagawa Fireworks Festival(Ikeda city、Kawanishi city・4,000 shots)
Predicted number of people:124,000
Inagawa fireworks festival is run by Osaka, Ikeda city and Hyogo, Kawanishi city. It is a festival with all sorts of fireworks shot up in the air including starmine.
Predicted date:August 19th (Sat) 7:20pm~8:20pm
Place:Osaka, Ikeda city Momozono icchome・nichome Inagawa riverbed
Access:10 minutes walk from Ikeda station, 15 minutes walk from JR Takarazuka line Kawanishiikeda station