The Four Most Recommended Guest House Booking Sites
DATE: Feature/
This article can be read in about 5 minutes.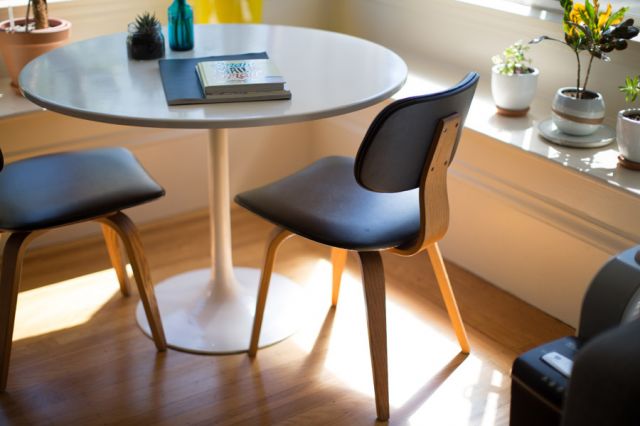 When you take a trip to Osaka, where will you stay?
Most likely a hotel.
Hotel rates and services are different depending on your needs, such as city hotels, business hotels, and capsule hotels. Furthermore, there are also different types of accommodations, such as Japanese inns and guest houses. You can choose a type of accommodation depending on the purpose of your trip.
The ordinance to set forward guest houses was established in every city of Osaka Prefecture in October 2015.
To stay in a guest house is to stay in a room such as a general private house or apartment, and it's very popular as you can directly take a look at the living and culture of Osaka. It's said that "The good points of staying at a guest house are quite different from a hotel," "it is more convenient for long-term stay" and " the prices can be much lower than staying at a normal hotel".
With the establishment of the ordinance, the number of lenders and intermediaries will also increase, so there will be another choice for accommodation in the future.
Here, we will suggest a way to have new, fun trips and introduce Japanese budget intermediary service from Japan other than Airbnb.
STAYJAPAN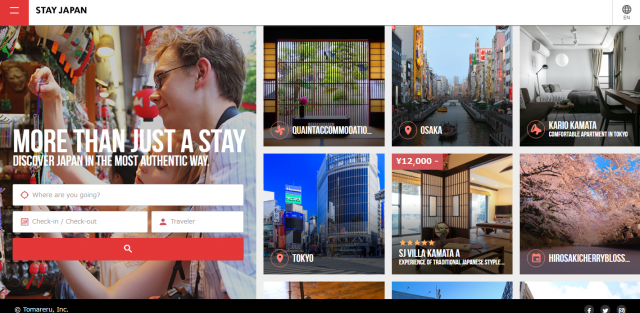 First of all, a guest house website, "STAYJAPAN."
STAYJAPAN is an accommodation matching site operated by Tomareru Co. Ltd., where you can search lodging in various scenes, such as traditional Japanese houses, and guest houses in the middle of the city for sightseeing and business.
The site introduces accommodation suitable for your purpose, use and number of people – for example, traveling as a family and group – business trips, temporary residence before moving, or a short stay from overseas. It doesn't just suggest a stay but an experience that is based on the concept of a "new experience that replaces the traditional accommodation style."
Multilingual ○
---
TripBiz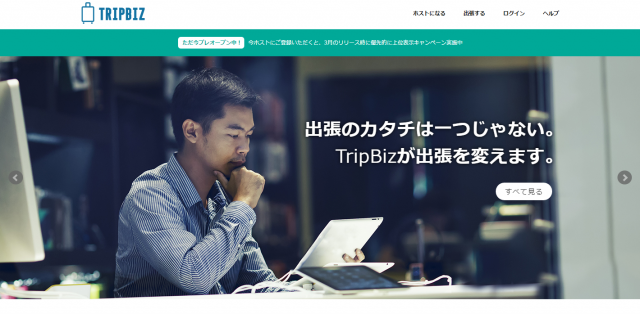 Second, "TripBiz" is specialized in accommodations for business travelers.
Based on the concept of "a traveling experience like living," TripBiz is a private housing brokerage website specialized for business travelers operated by "divergent corporation."
The accommodations that are provided are only Japanese companies that have passed preliminary review, so guests and hosts can use it safely and securely.
Its biggest selling point is the fact that you can relax in a business trip destination with a sense of being close to home.
Many of the accommodations listed on this website also provide equipment needed for business such as Wifi and printers.
Multilingual ×